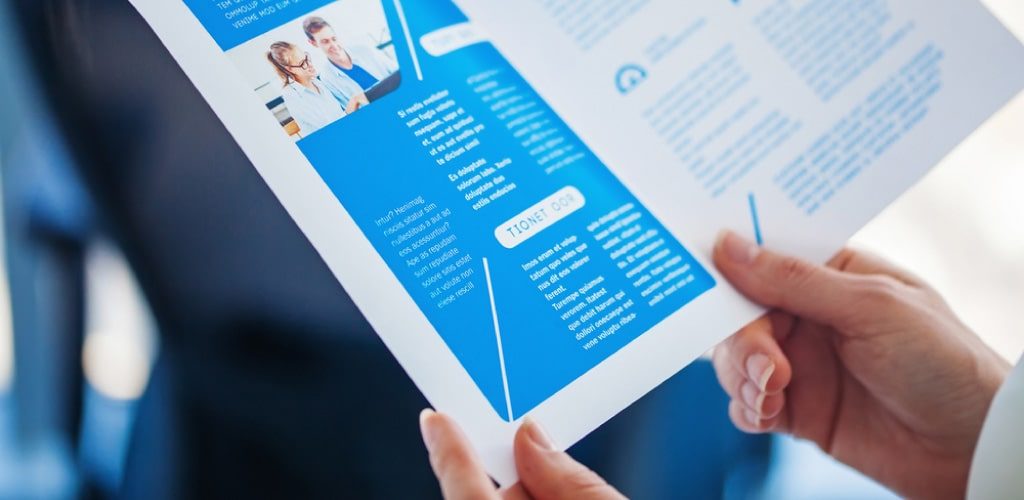 Do you need the best Brochure Designer in Kanpur for your business? You just got on the right page. Kanpur Graphics is the best designing agency in Kanpur and provides you with the best brochure designs to grow your business.
"Life is never quite like brochure"- Chuck Lorre
A brochure is that piece of design which holds every information about your business. An advantage is, it comes from the low-cost marketing plan. Moreover, brochures usually include details and information regarding your business that make them valuable for some reasons. You can impart them to likely clients, steadfast customers, business contacts, and others. Brochure Designer in Kanpur You set aside time and cash when you have a concise synopsis of your items and administrations promptly accessible in your handout. So let's get started.
Here you will get all types of Brochure Design :
Trifold:  Generally takes the long end of the sheet and from two of the ends it folds in half. So it looks like threefold. This type of fold works fine for basic presentations or information sheets of the company. This fold has a very basic sort of booklet or menu appearance. And this comes first in preference because this is the minimal and popular one.
Half Fold: also known as book fold. The structure is like a piece of paper in half. So the brochure will be on two pages. The size of this comes like: 8.5" x 11", 11" x 17" or 11" x 25.5". This type of brochure is popular among marketing professionals.
Z-Fold: This is the most creative fold in the types of brochures. This one is like a trifold but you can use both sides here. Z-folds are commonly used when the design spreads across all 3 panels on that side.
French Fold: In this fold, the brochure will fold horizontally and vertically. This will have four parts.
Accordion Fold: This is just like the Z fold brochure with four pages. This covers almost everything about your business in brochures
Double Parallel Fold Brochure: This is a double or half-fold brochure. A double parallel fold is created when a sheet of paper is folded in half and then in half again. So it becomes 4 panels of equal width.
Other than these, there are many more designs in the form of emails, PDF, die cuts, and pamphlets. You can ask for a custom brochure too. We do everything.