Content Marketing & Management Services
Graphic design is not the only facility an ambitious person will look for. Kanpur graphics provides diligent Content Marketing and Management in Kanpur. Attractive and captivating designs will not be sufficient unless verbal enrichment is done to your projects. Marketing is all about words! The better, attractive, and suitable words you write, the more the probability of gaining the right audience. We, at Kanpur Graphics, have the best Content Marketing and Management in Kanpur providing exclusive content for you at a very affordable price.
Why is verbal enrichment important?
Pause for a minute and think! If you're ready to spend money on graphic designing it's because you want your ideas to speak for themselves. Well, as professionally experienced people we say that high-quality content is created and finalized only when there is infographics and creative writing in Kanpur in it. In this competitive world, if you have to communicate through colours and create some verbal form is necessary. Content Marketing Services.
Who will provide you with these content services?
A team of people who understands your perspectives has out-of-the-box creativity and legit content to entice the viewers. We have a specialized team of experts who keep up with all your content requirements. We also provide a handpicked and efficient outsourced team specifically for content services in Kanpur. Kanpur graphics ensure to write very attractive, SEO-friendly and plagiarism-free content to help our client gain website traffic and ranking that was never achieved before. Content writing Services.
Content services we offer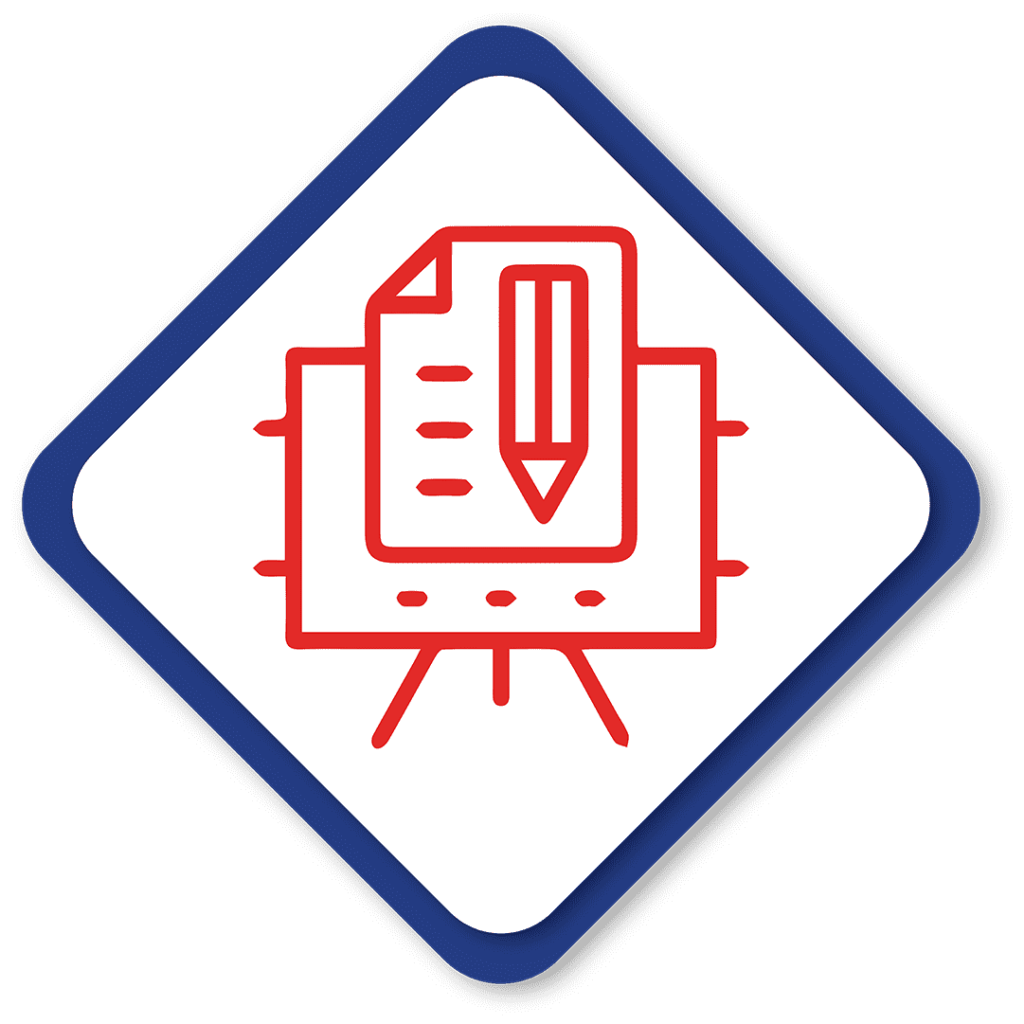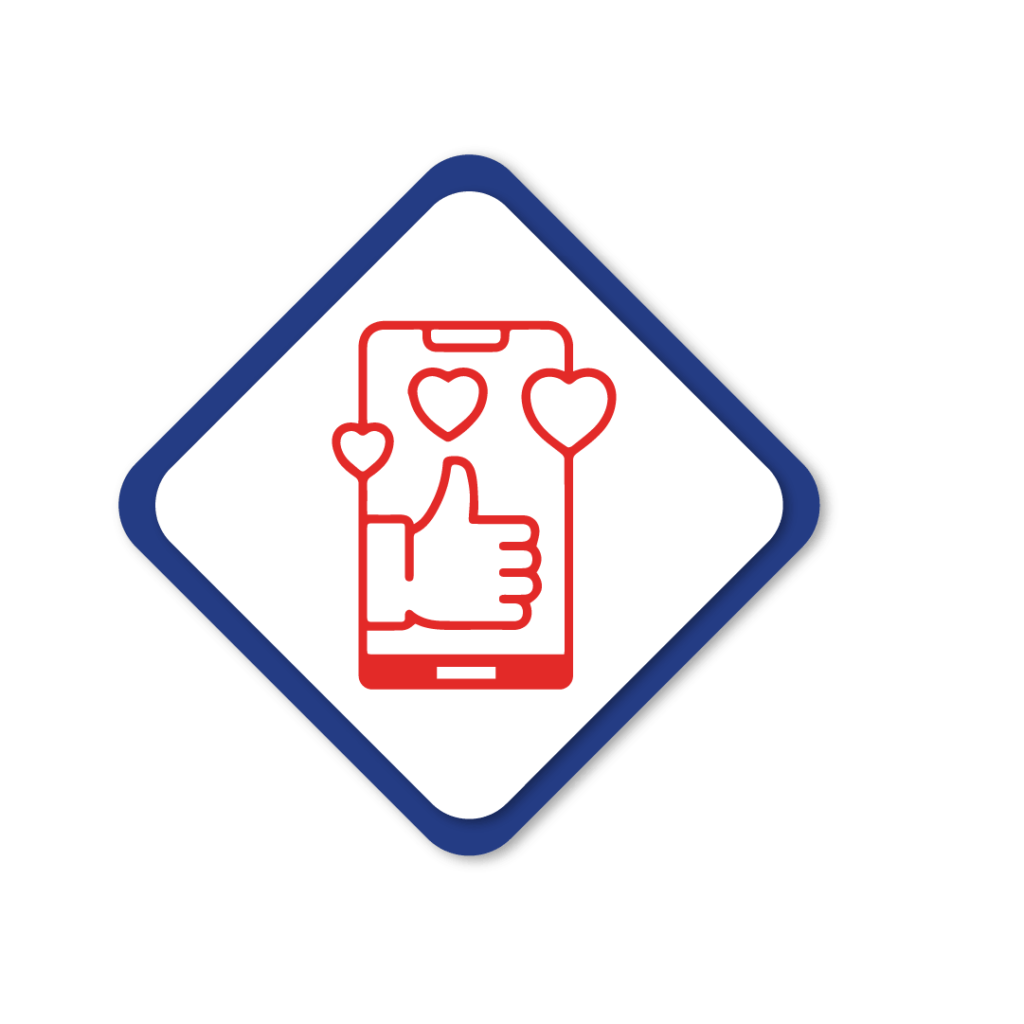 Social Media Content Creation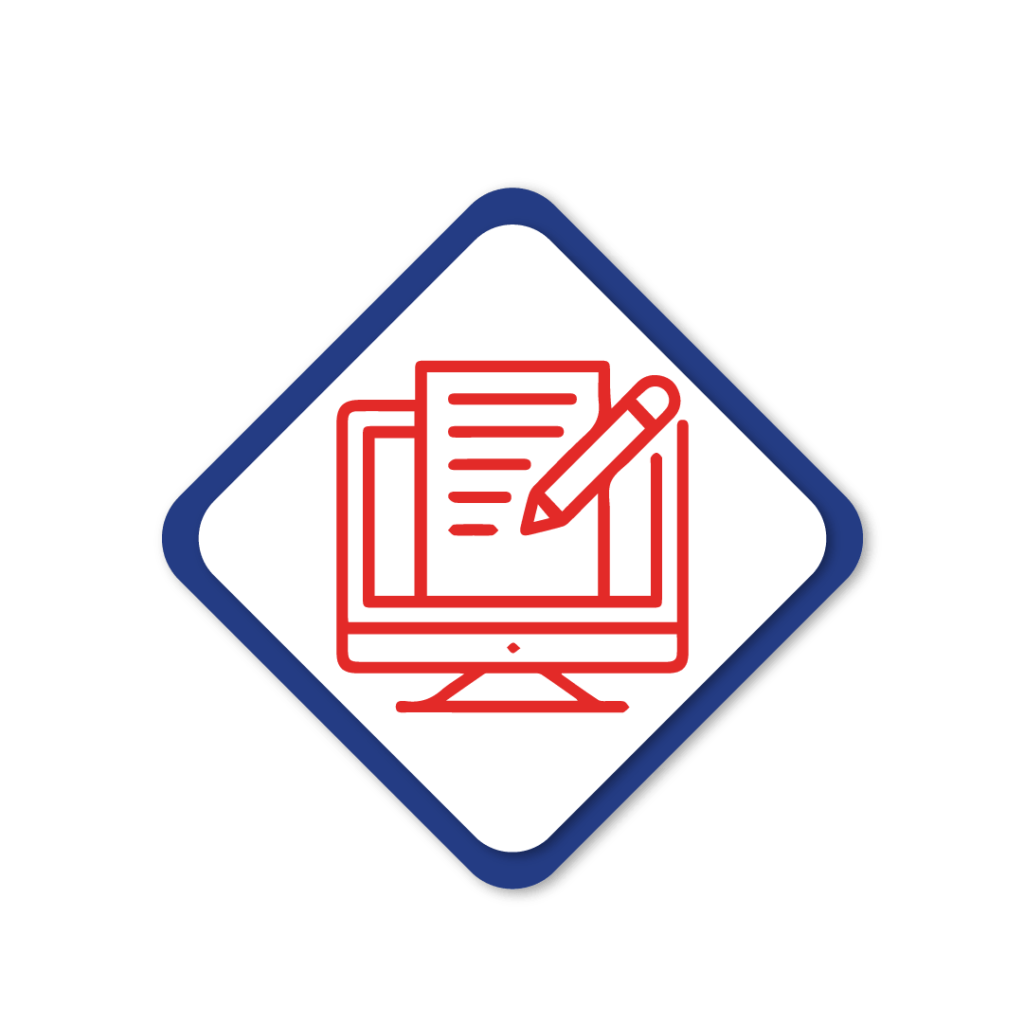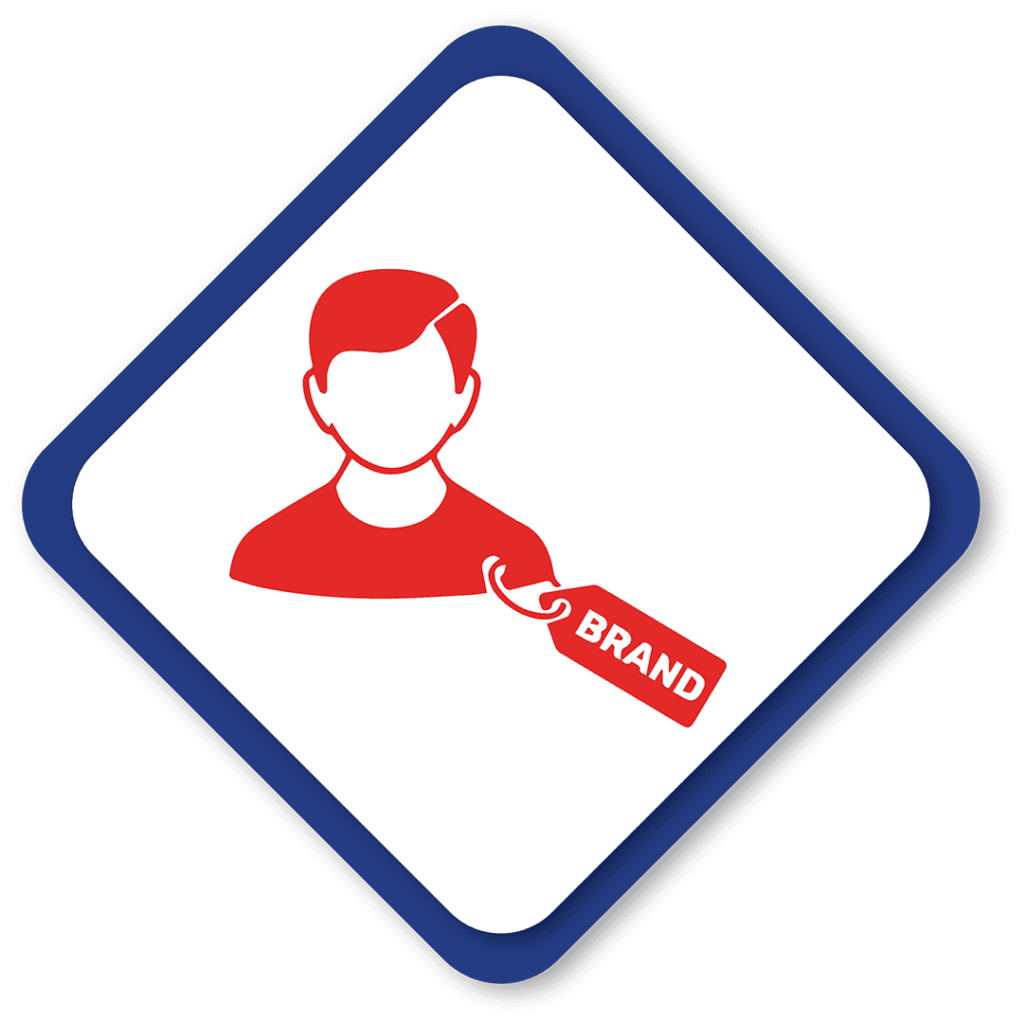 Personal Branding and Profile Creation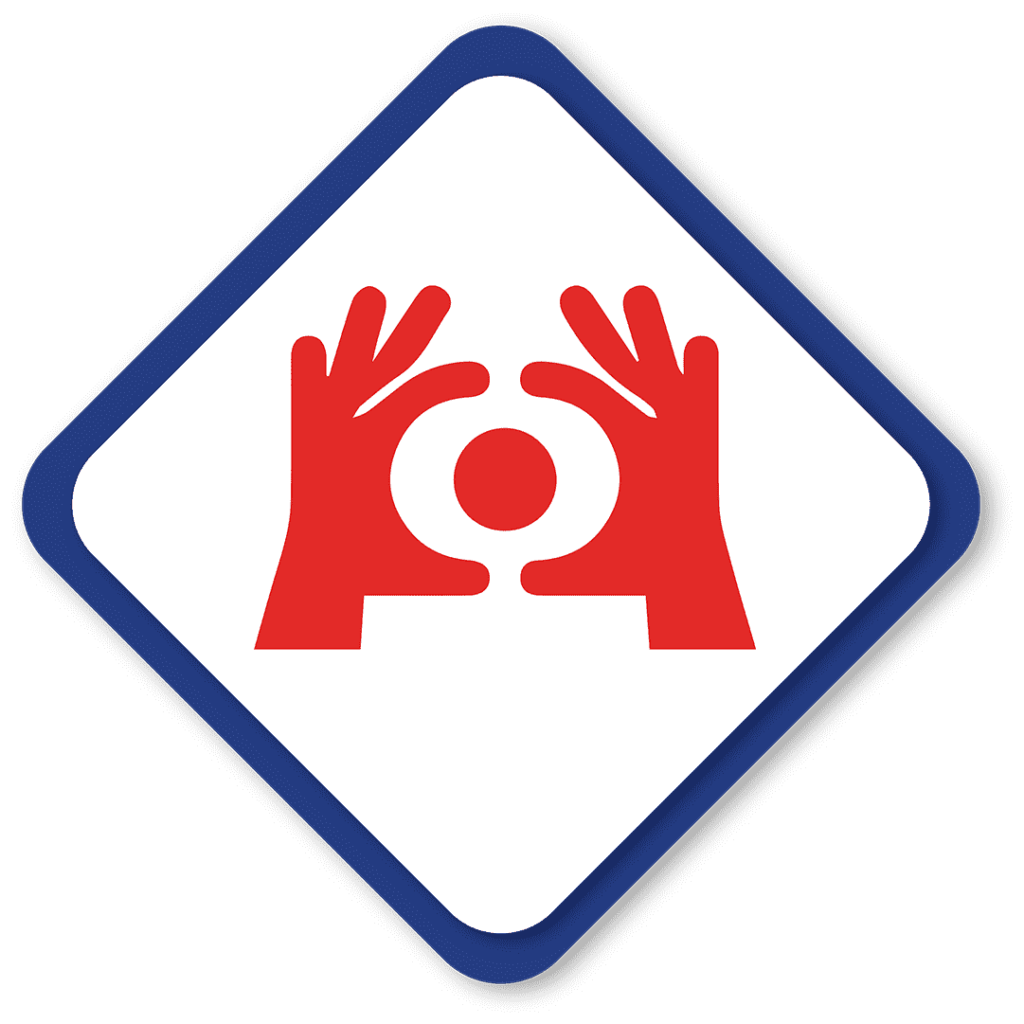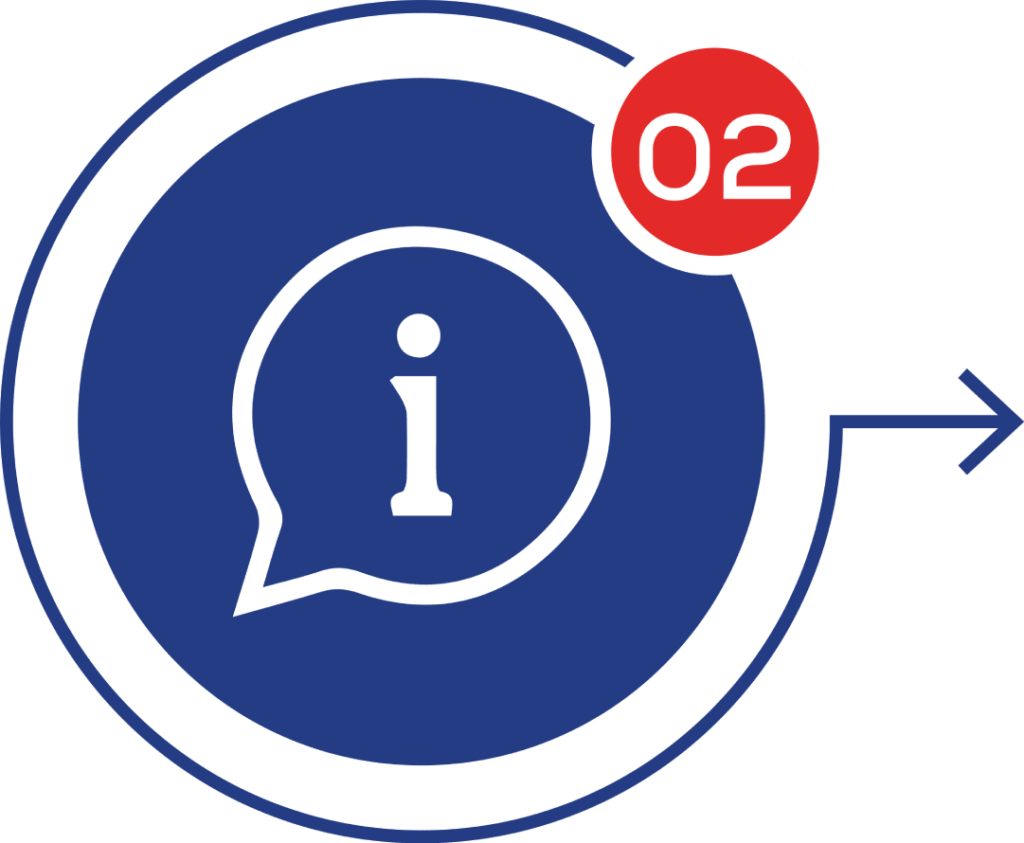 The Little Details From You