"A logo is not communication. It's identification."
There is a definition saying, a logo is a graphic identity or symbol used to identify and promote public identification and recognition. And keeping this in mind, the leading best graphic designing agency of Kanpur, Kanpur Graphics knows what you need in a best logo designer in Kanpur to represent your business. We can give you the best brand identity you desire.
Kanpur Graphics, the best logo maker agency in Kanpur creates multiple types of logo design; monograms logo designer in Kanpur, origami Logo Designer in Kanpur, typography Logo Designer in Kanpur, Wordmarks Logo designer in Kanpur, pictorial Logo maker in Kanpur, combination marks logo Designer in Kanpur, symbolic or iconic Logo Designer in Kanpur, depending on your requirements. This can be minimal and simplistic or deep and thoughtful.
Our Expertise Lies In Creating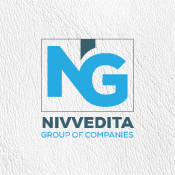 Monograms
A monogram is a thought which is made by combining two or more letters (not more than four) or other numbers or symbols to form one symbol. Example: HP or LG.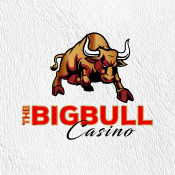 Origami
This type of logo is creative and is usually made with the visuals of origami paper.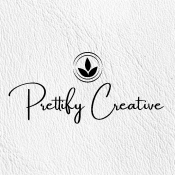 Pictorial or Iconic
A pictorial logo can be an icon or a graphic-based symbol. The concept is to get visuals when you are thinking about the brand. Example: The iconic Apple logo, the Twitter bird, the Target that's why a pictorial mark is sometimes called a brand mark.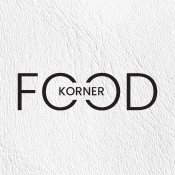 Wordmark
Wordmark logos are a special text-just typographic treatment of the brand's name where the brand name turns into the mind instantly. Example: Samsung.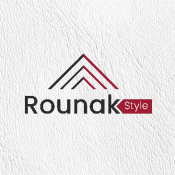 Combination
In this type of logo-making style, we can use any kind of style to mix match to create a new logo to give a subtle identity.
Steps of Logo making process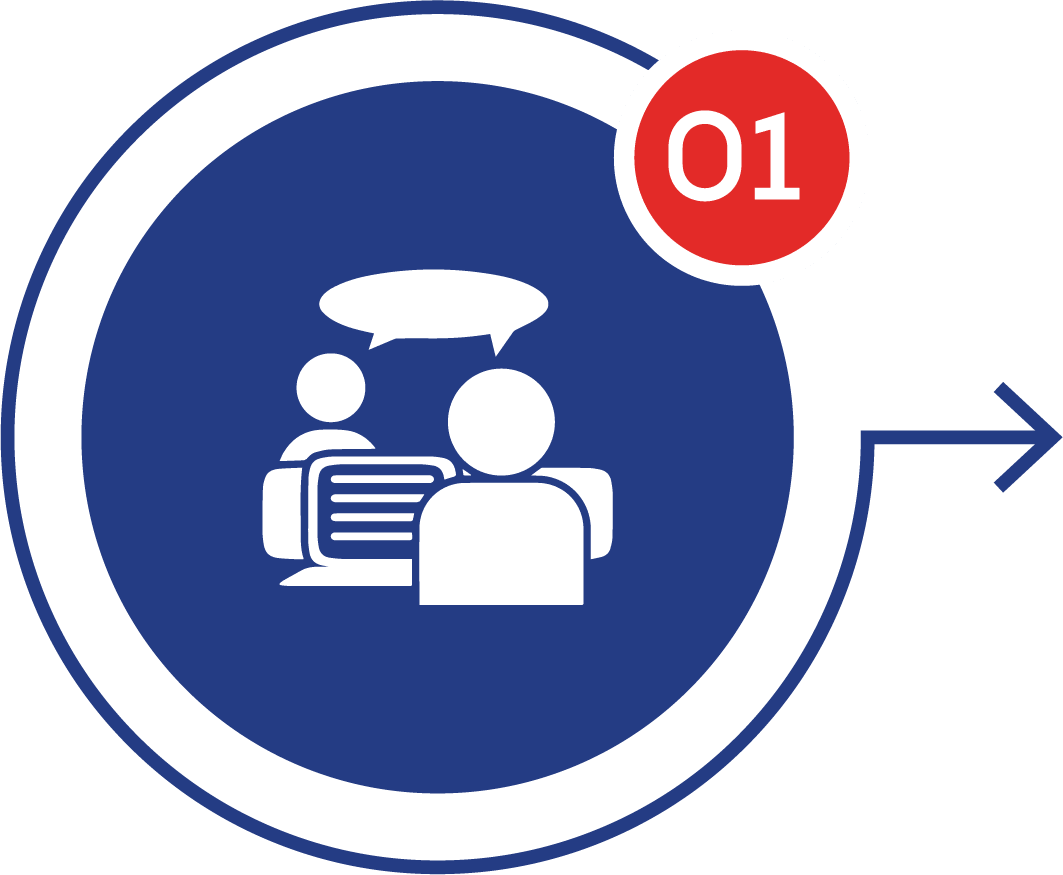 Interaction and research
We interact with you and know about your organization and the field of operation in which your business is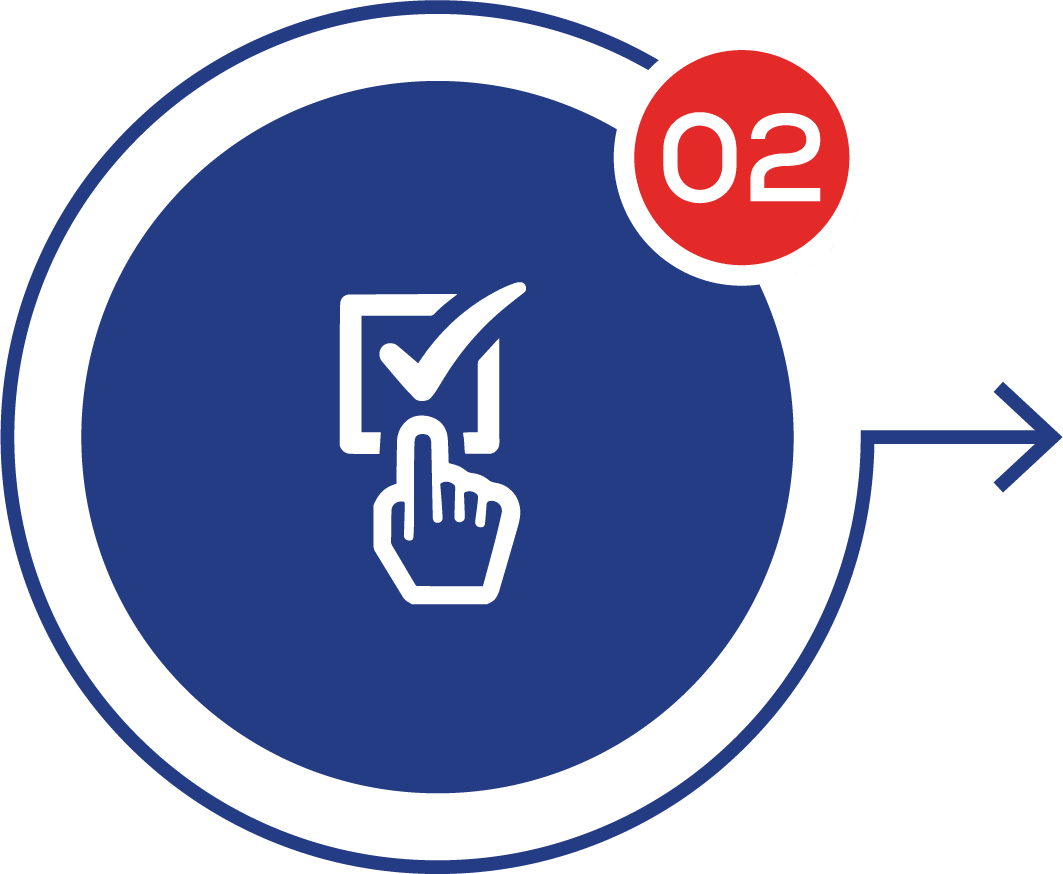 Knowing requirements
We give you a wide range of options to choose from and know your requirements. Depending on this, we will understand the type of logo you would want.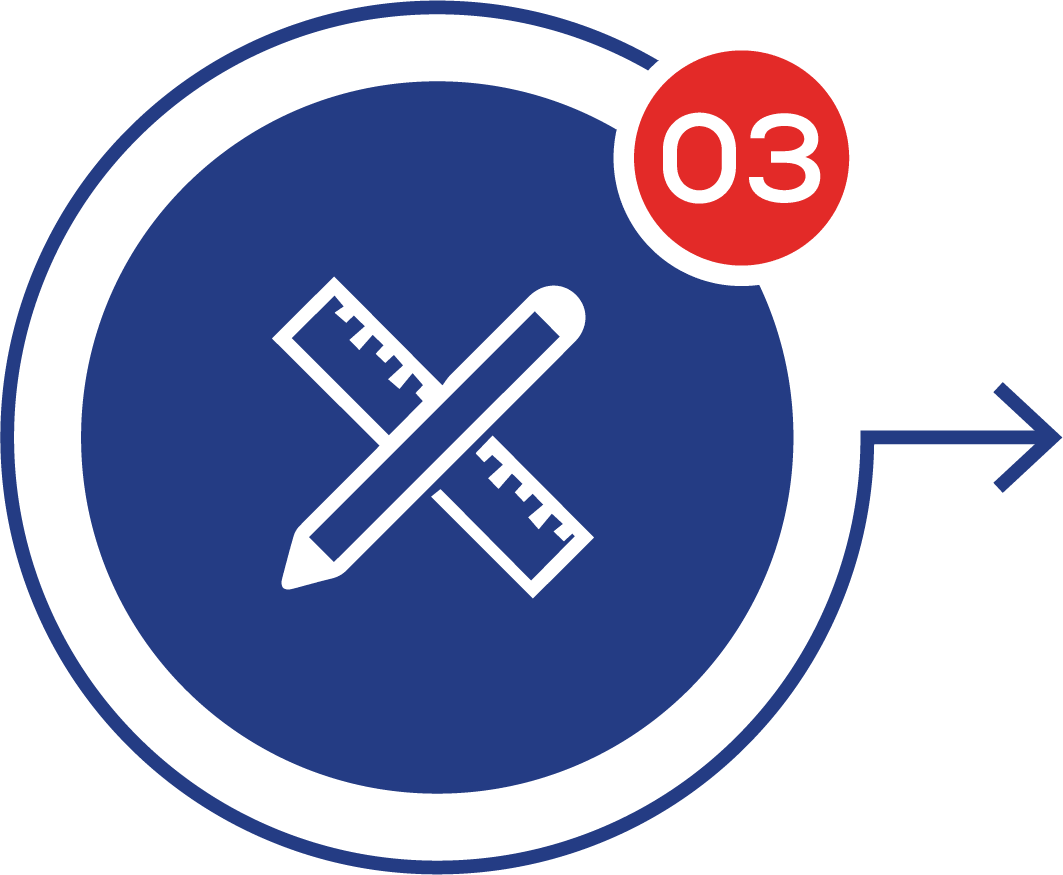 Making rough design and deciding the colour palette
Before proceeding to make the final design, we draft a design and a set of the colour palettes. And upon your suggestions, we move forward and make the final design.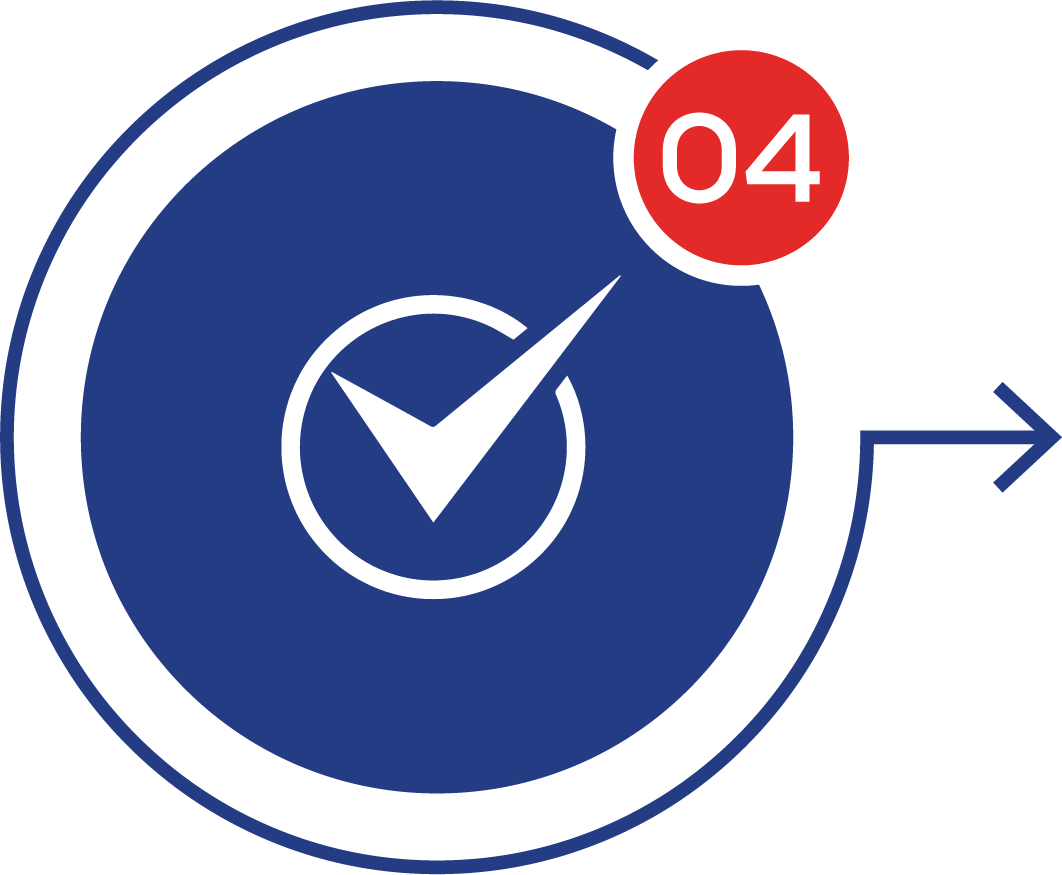 Presentation and Check
After we finalize the rough draft, we prepare one final design and present. It to you and obtain your suggestions.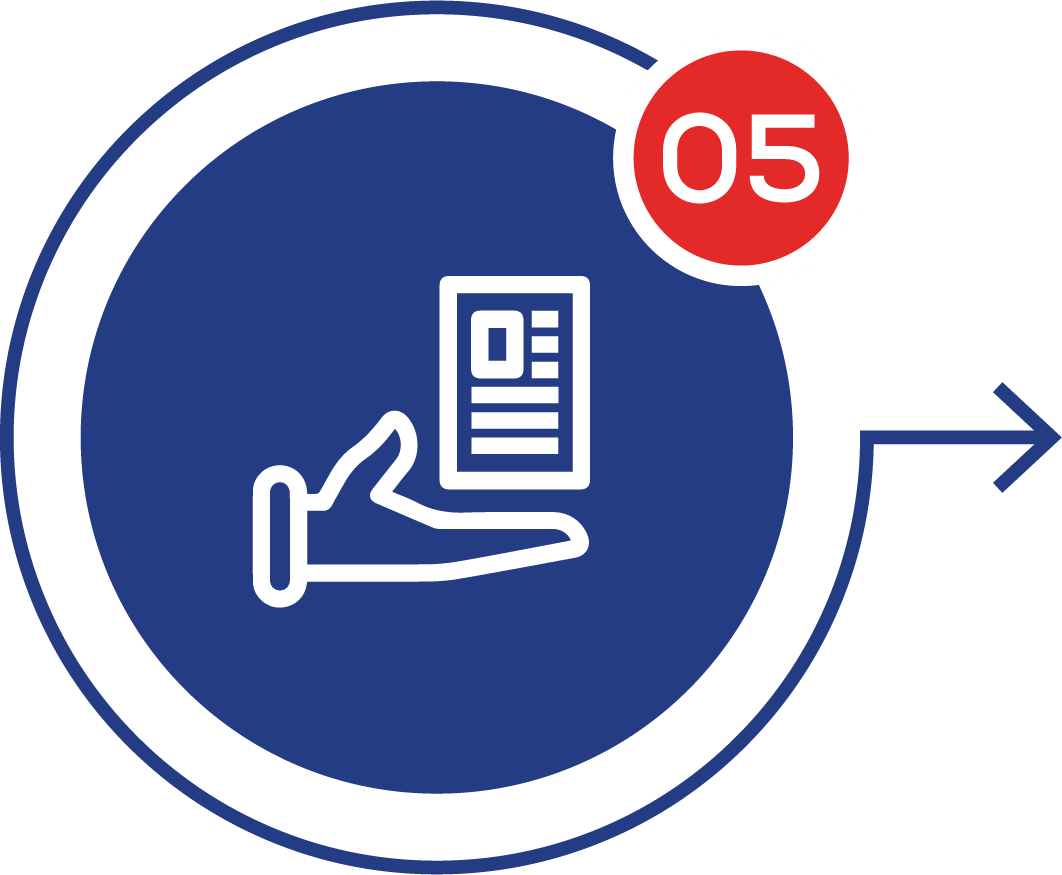 Revision and final presentation
The final presentation of the Logo and delivery of the same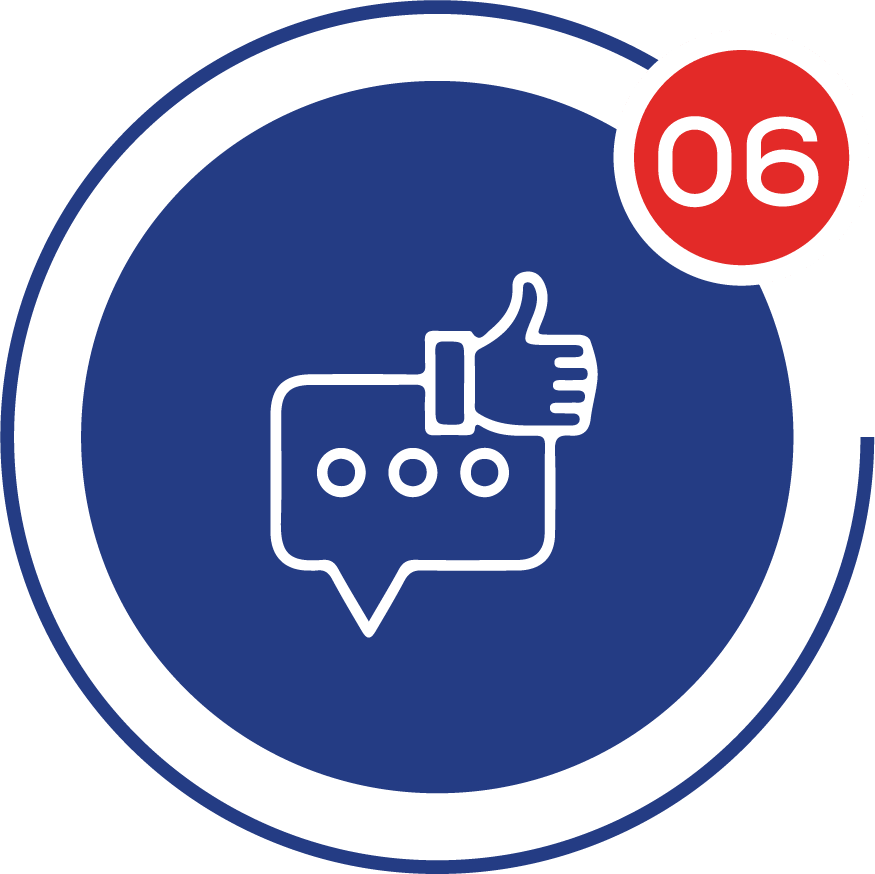 Feedback